Our Story
Founded by a former U.S. Marine, formed at Stanford University's Graduate School of Business, and fueled by angel investors from Silicon Valley and donors from around the world - this is our story.
Jake Harriman
Jake Harriman graduated from the U.S. Naval Academy and served over 7 years in the U.S. Marine Corps as a platoon commander in both the Infantry and a Special Operations unit called Force Recon. He led Marines in four operational deployments throughout Southwest Asia and the Middle East, Africa, and Southeast Asia, including two combat tours in Iraq, and was awarded the Bronze Star for actions in combat during his second tour in Iraq.
extreme poverty is a contributing factor to the causes of 21st century terrorism and insurgency
Jake's personal experiences fighting the war on terror around the world convinced him that extreme poverty is a contributing factor to the causes of 21st century terrorism and insurgency, and that a reduction in extreme poverty will impede their proliferation. To fight terrorism and insurgency from another angle, Jake left his career in the Marine Corps and enrolled at Stanford's Graduate School of Business (GSB) to build an organization that could ultimately rid the world of extreme poverty in our lifetime.
The Stanford Years
Inspired by Jake's vision, teams of Stanford GSB students analyzed the successes and failures of the past 50 years of international development. Faculty members donated their expertise, time and resources, and philanthropic foundations and Silicon Valley entrepreneurs donated seed money.
In September of 2008, Nuru International was invited to test its new approach in an impoverished, rural community in Kenya.
2008
Nuru International Launched
In Kenya
Launch of Nuru International
Located in the southwest of the country of Kenya, the Kuria West District is populated by farmers growing mainly maize (corn) and a few staple crops. Despite ample rains, their yields were very low due to nitrogen-depleted soil and inferior maize seeds. Most families experienced a hunger season between harvests. Typhoid, malaria, tuberculosis, and upper-respiratory track infections were rampant. Children were reading far below grade level, and there was neither business training nor access to capital for investment. Communities had lived in extreme poverty for generations, and there was little hope that anything would change.
When Nuru International arrived, we met with local officials and village elders, farmers in their fields, mothers in their mud-walled homes, teachers in their schools, and local business owners at their kiosks to listen to their needs and ask them for solutions.
After months of research we held a meeting to invite farmers to join our Agricultural Loan Program and 450 farmers showed up (we had expected 150). When Nuru members harvested their first maize crop, many experienced a 300% increase in yield, and 96% of members repaid their loans. Subsequent seasons have seen steady crop yield gains for existing Nuru farmers, and exponential gains for new farmers.
Over the years, Nuru has tried dozens of different poverty fighting interventions, of which many have failed. Yet our commitment to developing measurable, sustainable solutions in partnership with local leaders has led us to create the Nuru model.
Meet two Nuru farmers in Kenya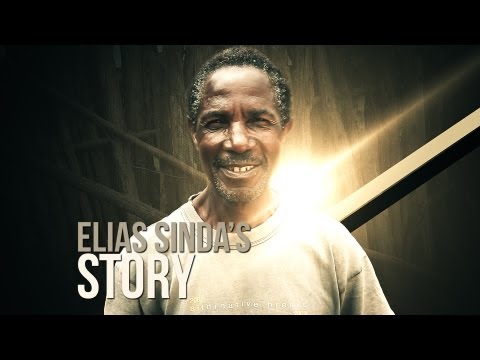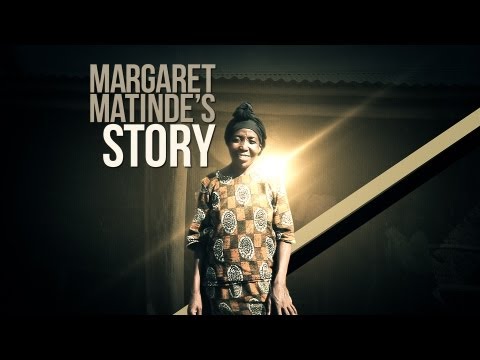 Watch More Stories
Nuru is a Kiswahili word
that means "light"
From Kenya to Ethiopia and Beyond
After years of on-the-ground innovation, Nuru's programs are separated into three groups:
-Impact Programs – Agriculture, Community Economic Development (CED), Education, Healthcare
-Sustainability Programs - Nuru Social Enterprises, Leadership
-Support Programs – Monitoring & Evaluation (M&E), Social Marketing
In Kenya, tens of thousands of people are now equipped with the tools and the knowledge to lift themselves out of extreme poverty forever, and and we launched Nuru Ethiopia in early 2013. Once we achieve proof of concept (projected in late 2016), Nuru will not only continue to expand, but will make our model open source, giving it away to other organizations and governments to scale globally.
Join us, and together we can end extreme poverty in remote, rural areas in our lifetime.